"Invest in the French large market capitalization companies "
At 21/03/2019
Annualized performance
since inception
+0.58%
Recommended minimum investment horizon
5 Years
Net assets
(At 28/02/2019)
Past performance is not an indicator of future performance
Management fees are included in performance. The performances are calculated net of any fees by DNCA FINANCE.
This is not a capital guarantee fund
Fund Managers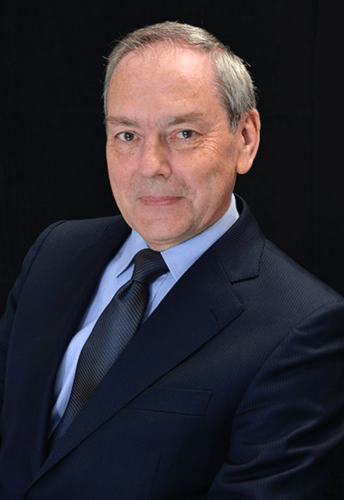 Jean-Charles Mériaux
Jean-Charles Mériaux is a graduate of HEC Paris School of Management.

After starting his career at Crédit Foncier de France, he joined Oddo & Cie in 1987. In 1994, he joined LCF Edmond Rothschild Asset Management, where he became a member of the Executive Board and Head of French and European Equities Management. He launched and managed funds Tricolore Rendement and Saint-Honoré Convertibles.

He joined DNCA Finance in October 2002 as managing partner and portfolio manager of Eurose and Centifolia. In October 2005 he became Chief Investment Officer of DNCA Finance.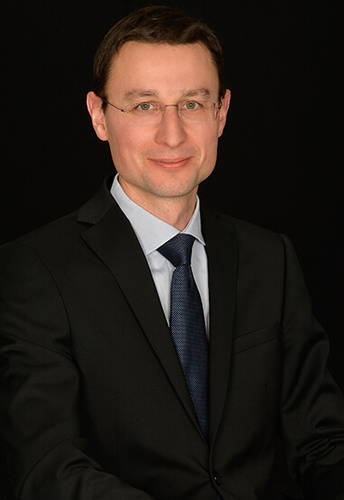 Damien Lanternier
Damien Lanternier, is a CFA charterholder and also holds a Master's degrees from HEC.

He began his career in 2002 at BNP Paribas Corporate Finance as an M&A analyst. In 2003 Damien joined Lazard Frères Asset Management as a buy-side analyst. He then joined La Financière de l'Echiquier in 2004 as a European equity analyst. He became manager of Agressor, a €1.7 bn European equity portfolio, flagship of the asset management company.

In October 2017, Damien joined DNCA Finance. He will manage DNCA's European equity portfolio, Opportunités Zone euro. He will also co-manage Centifolia with Jean-Charles Mériaux as well as the equity segment of Eurose.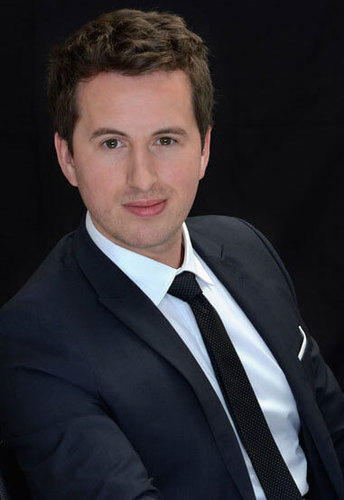 Adrien Le Clainche
Adrien Le Clainche holds a master's degree in Financial Management from Paris X Nanterre University.

He began his career in 2006 with various asset management experiences in the banking groups Candriam, Credit Suisse and Rothschild & Co.

In October 2010, he joined DNCA Finance as a management assistant in the bond and diversified team. He became manager-analyst in 2014 and extended his skills to French and European equities.
Performances
Perf

At 21/03/2019

YTD

1 month

3 months

6 months

1 year

2 years

5 years

Since
inception (1)

2018

Centifolia
+9.32%
+1.97%
+11.13%
-8.05%
-8.75%
-
-
+0.38%
-16.28%
CAC 40 NR
+13.86%
+3.62%
+14.74%
-1.61%
+5.05%
+0.73%
-8.88%
Simulator
(1) The inception date of the Fund is 07/11/2017

Briefly
This fund – which is eligible for the PEA scheme – has a "value" approach applied to French equities. Security selection is oriented towards companies deemed undervalued that have good potential for rising in value. The portfolio's construction highlights defensive equities to reduce risk.
What objective?
The fund seeks to outperform the CAC 40 calculated with dividends reinvested, over the recommended investment timeframe of five years.
What breakdown?
French equities (minimum 75%)
For what type of investor?
The fund targets clients seeking to invest in the French equity market via French share savings plans (PEA) and who can hold their investment for the recommended investment timeframe.
Which characteristics?
Pricing : Daily
Country Of Domicile : FR
Min Subscription Amount :
Nil (Share N, Share C, Share ND, Share D)
10 (Share E)
Min Subscription Shares :
1 (Share N, Share C, Share ND, Share D)
None (Share E)
Subscription Fees : 2% max

What taxation?
This fund is eligible for French PEA personal equity plans. Please consult your usual financial advisor for further information.
Legal information
The above information is not a confirmation of any transaction and does not comprise investment advice. Past performances are not a reliable indicator of future performances. Management fees are included in performances. Access to products and services presented may be restricted regarding certain persons or countries. Tax treatment depends on the individual situation of each investor. For full information regarding strategies and fees, please refer to the prospectus, KIID documents and other regulatory information available on this website or free of charge on demand from the investment management company's registered offices.