Wladimir Poux holds a master's management science degree in Finance from Paris IX Dauphine University.

After 7 years' experience in sales and sales trading at Oddo & Cie and then at Bryan, Garnier & Co, he joined the DNCA Finance Absolute return team in September 2014.

In addition to his role in the Performance Absolute team, Wladimir is appointed as the person responsible for the trading of DNCA in June 2016.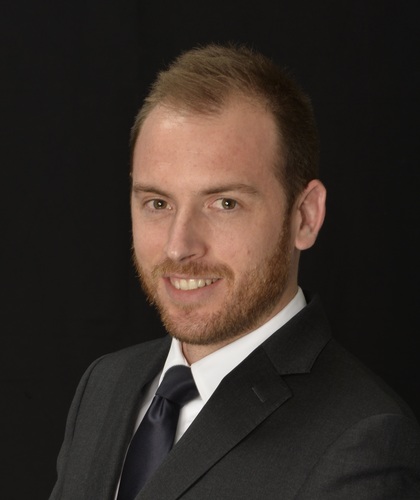 Christophe Martin-Privat holds a Master's degree in Market Finance at Skema Business School, High School Program, and a CFA Institute Level 2 candidate.

After 3 years experience in Sales Trading at Tradition Securities, he joined the DNCA Finance negotiating team in July 2016, in charge of the execution of orders initiated by Long Only funds.
David Brault holds a Master 2 in Modelling and Mathematical Methods in Economics and Finance from the Sorbonne in partnership with ENSTA.

After 2 years at the trading desk of Financière de l'Echiquier, he joined DNCA in 2019 as a trader.

Within the trading team, he is in charge of programming and process automation.
Guillaume Bentouati
Trader in charge of the execution of bond and derivative orders
Guillaume Bentouati holds a Master 2 in Market Finance from the University of Paris IX Dauphine.

After 14 years of experience at AXA-IM, including 8 years at the Fixed Income trading desk, he joins DNCA Finance's trading team in July 2021, in charge of bond and derivative order execution.