David Tissandier
Responsable multigestion
Diplômé d'un Master Ingénierie Economique Option Finance et d'un Mastère Spécialisé en Finance et Organisation des Opérations de Marché de SKEMA Business School. David a 19 ans d'expérience en analyse financière d'OPCVM.

Il débute sa carrière en 2000, au sein de la Banque du Louvre puis HSBC Private Bank France en qualité d'analyste /gérant, et responsable d'une équipe de 3 gérants. En 2006, il intègre la Française des Placements comme gérant au sein de l'équipe de gestion diversifiée. En 2016, il en devient le responsable et dirige 6 analystes gérants. L'ensemble gère 3 milliards d'€ d'encours et chapote l'activité de sélection et d'allocation pour une clientèle aussi bien d'institutionnels, de CGP que de réseaux.

En mai 2019, il rejoint DNCA Finance.
Charles Nouaillhetas
Private client manager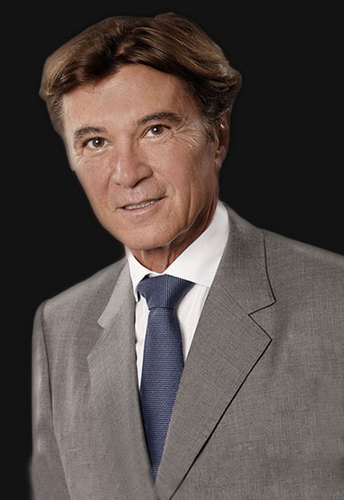 Charles Nouailhetas is a qualified member of the French financial analysts' association (SFAF).

He began his career as Head of equities at Nouailhetas stockbrokers. He then joined Banque Saint-Olive.

In 2000, he co-founded DNCA Finance with Joseph Châtel and Xavier Delaye and became an associate partner.