Jean-Charles Mériaux
Fund manager and CIO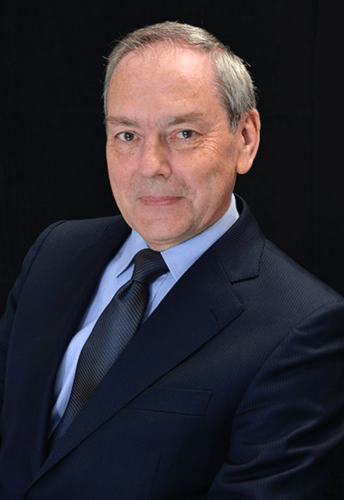 Jean-Charles Mériaux is a graduate of HEC Paris School of Management.

After starting his career at Crédit Foncier de France, he joined Oddo & Cie in 1987. In 1994, he joined LCF Edmond Rothschild Asset Management, where he became a member of the Executive Board and Head of French and European Equities Management. He launched and managed funds Tricolore Rendement and Saint-Honoré Convertibles.

He joined DNCA Finance in October 2002 as managing partner and portfolio manager of Eurose and Centifolia. In October 2005 he became Chief Investment Officer of DNCA Finance.
Philippe Champigneulle
Bond manager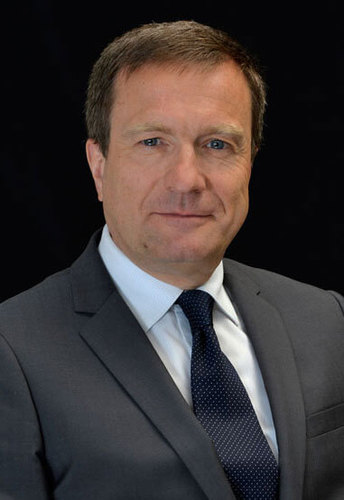 Philippe Champigneulle graduated as an actuary from the University of Lyon (ISFA).

After starting his career at CDC, he joined Schelcher Prince Finance in 1984, where he occupied various bond manager positions and became head of trading activities in European derivatives and bond markets, before being appointed associate director and risk controller in 2001.

Philippe joined DNCA Finance in May 2005 as product manager and then moved to the fund management team in May 2009.
Augustin Picquendar
Scalable investment fund manager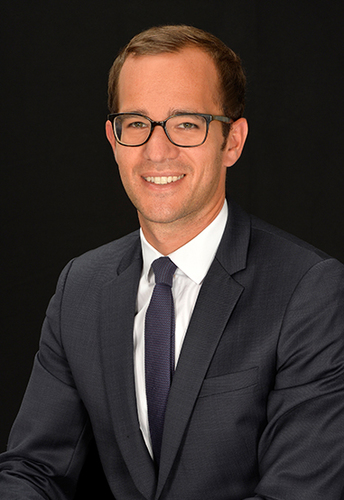 Augustin Picquendar is a graduate of ESSCA Angers, holds a postgraduate degree in Banking and Finance and is also a qualified member of the French financial analysts' association (SFAF) and a qualified CIIA (issued by SFAF).

After an initial professional experience at BNP Paribas, he joined DNCA Finance in January 2008 as co-manager of the evolutive range.
Romain Grandis
Portfolio-Manager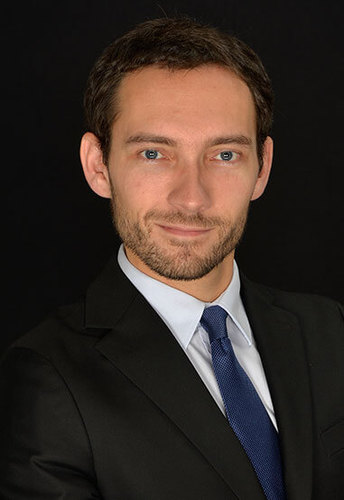 Romain Grandis, CFA charterholder, holds a degree in civil engineering from the Ecole des Mines and an Actuarial qualification from the ISFA financial science and insurance institute in Lyon.

He began his career at CIC Lyonnaise de Banque in 2004, and in 2005 joined MMA Finance, part of the Covéa group, as a fund manager and quantitative analyst on European equities. In 2010, he joined Covéa Finance, using his quantitative analysis skills across all asset classes. In 2011, Covéa Finance appointed him to manage insurance mandates for the group's various entities.

Romain joined DNCA Finance in May 2016 as co-fund manager in both the bond and diversified fund management teams.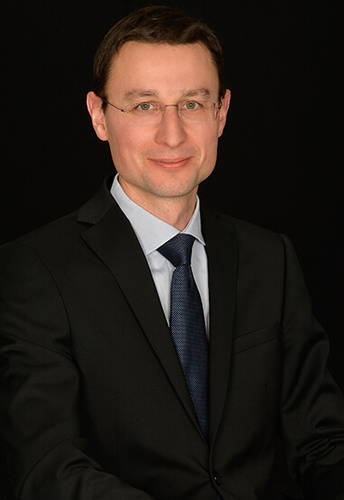 Damien Lanternier, is a CFA charterholder and also holds a Master's degrees from HEC.

He began his career in 2002 at BNP Paribas Corporate Finance as an M&A analyst. In 2003 Damien joined Lazard Frères Asset Management as a buy-side analyst. He then joined La Financière de l'Echiquier in 2004 as a European equity analyst. He became manager of Agressor, a €1.7 bn European equity portfolio, flagship of the asset management company.

In October 2017, Damien joined DNCA Finance. He will manage DNCA's European equity portfolio, Opportunités Zone euro. He will also co-manage Centifolia with Jean-Charles Mériaux as well as the equity segment of Eurose.
Adrien Le Clainche
Fund manager/analyst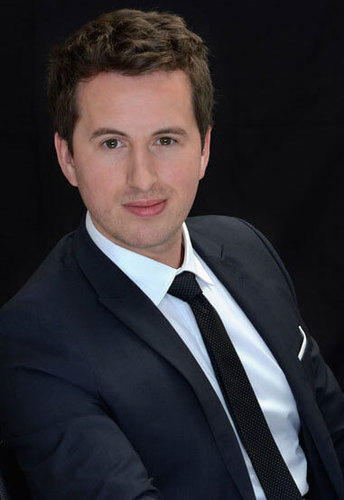 Adrien Le Clainche holds a master's degree in Financial Management from Paris X Nanterre University.

He began his career in 2006 with various asset management experiences in the banking groups Candriam, Credit Suisse and Rothschild & Co.

In October 2010, he joined DNCA Finance as a management assistant in the bond and diversified team. He became manager-analyst in 2014 and extended his skills to French and European equities.
Thomas Planell
Fund manager - Analyst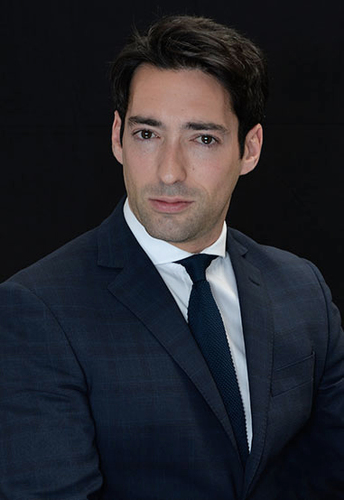 Thomas Planell holds a Master's degree in Finance from the INSEEC Business School (France).

He joined DNCA Finance in November 2013 as co-manager of the evolutive range, having gained previous experience at various financial institutions in asset management, selling derivatives and consulting.
Baptiste Planchard
Analyst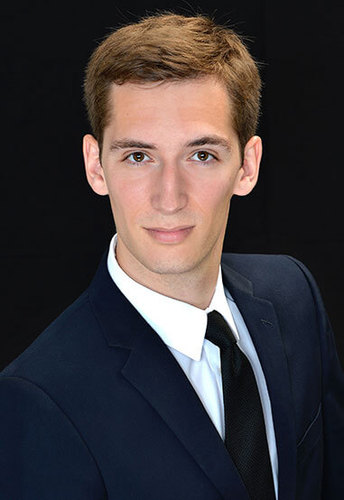 Baptiste Planchard, CFA - Analyst, is a graduate of business school ESC Reims and holds a degree in History.

Following an initial role in Sales trading at Oddo & Cie in 2013, he joined DNCA Finance in July 2014 and is involved in both the bond and diversified fund management teams.