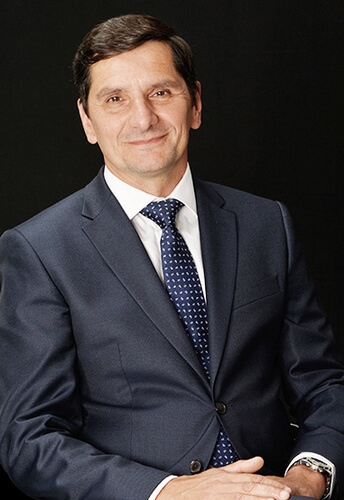 Pascal Gilbert began his career in 1987 at Banque Fédérative du Crédit Mutuel as a prop trader. In 1998 Pascal joined Banque de Financement et de Trésorerie where as Head of Eurozone bond portfolio management. He then joined La Française in 2001 as Head of bond funds, he was in charge of a team of seven and he managed more than €15bn, including the Multistratégies Obligataires Fund which was rated 5 stars by Morningstar. He was ranked AAA by Citywire.

In September 2017, Pascal Gilbert joined DNCA Finance.
François Collet
Deputy CIO - Portfolio manager
François Collet joined Natixis Global Asset Management as a bond manager in 2003. For three years, he managed three bond funds with a total of €750 million in assets under management. In 2006, he joined La Française AM as Deputy Head of Bond Management. During eleven years he was responsible for five funds with a total of €2.6 billion. On 1 September 2017, François joined DNCA Finance as a bond manager.

On 5 January 2022, he was appointed Deputy CIO of DNCA Finance.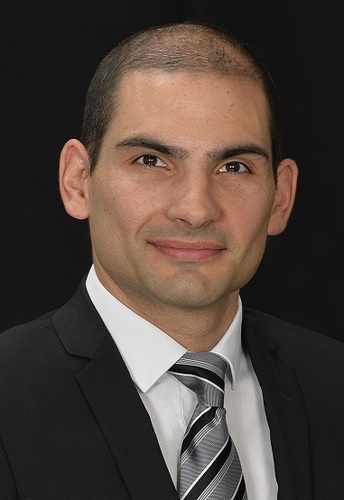 Fabien Georges holds a Master's degree in Applied Economics and a Master II Asset Management 222 from Paris Dauphine University.

Fabien Georges began his career at Avenir Finance IM in 2007 in diversified management. In 2011, he joined La Française AM group where he held various management and financial engineering responsibilities. In 2014, he joined Groupama SA as a portfolio manager, which he left a year later for Convictions AM, where he held a position of manager of flexible multi-asset class funds.

In June 2019, he joins DNCA Finance in the Absolute Bond Performance team, as portfolio manager.