Mathieu Picard
Absolute return manager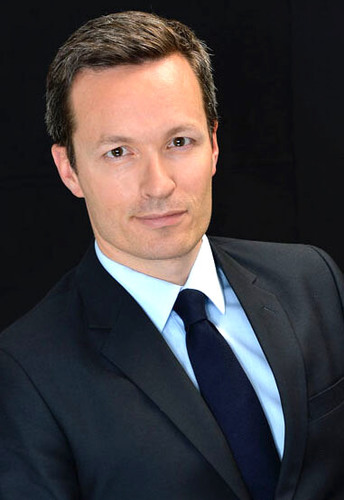 Mathieu Picard holds a postgraduate degree in Finance from Sciences-Po Paris and a master's degree from Paris IX Dauphine University.

In 2002, he became a sell-side financial analyst at IXIS Securities. In June 2006, he moved to the proprietary management team as a financial analyst at IXIS CIB, which became NATIXIS.

He joined the DNCA Finance Absolute return team in September 2009.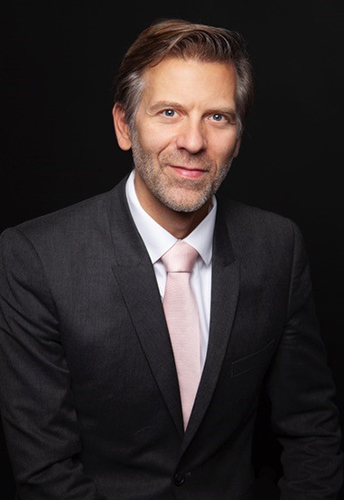 Pierre Valade, aged 47, has been working on the equity markets for 20 years. He started his career at PriceWaterhouseCoopers in 1996. Then he passed ten years as a Long-Short portfolio manager at GLG Partners in London, where he co-managed the absolute return "GLG European Alpha Alternative Fund".
Pierre previously spent six years at Natixis Securities, two of which were spent as head of sales in the UK, and also worked at Exane in New York where he focused on stock-picking on US companies for European investors.
In November 2018, Pierre Valade joined DNCA Finance.
Alexis Albert is graduated from ESCP and holds a master degree in mechanical engineering from ENSIAME.

After 14 years experience in the industry mostly as a sell-side financial analyst in Paris and London (Barclays Capital, Nomura, Natixis…), he joined DNCA Finance in September 2017 as buy-side analyst for the Absolute Return fund range (DNCA Invest Miura, DNCA Invest Miuri, DNCA Invest Velador, DNCA Invest Venasquo).