Mathieu Picard
Absolute return manager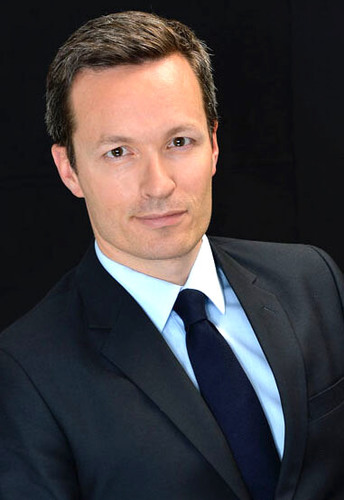 Mathieu Picard holds a postgraduate degree in Finance from Sciences-Po Paris and a master's degree from Paris IX Dauphine University.

In 2002, he became a sell-side financial analyst at IXIS Securities. In June 2006, he moved to the proprietary management team as a financial analyst at IXIS CIB, which became NATIXIS.

He joined the DNCA Finance Absolute return team in September 2009.
Alexis Albert
Portfolio Manager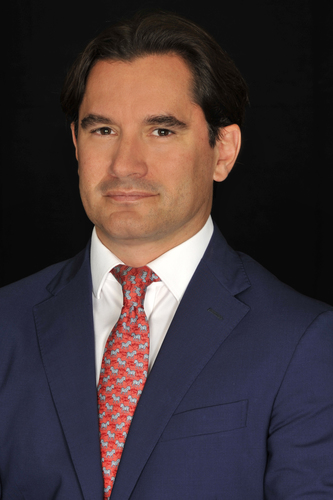 Alexis Albert is a graduate of ESCP after training as a mechanical engineer (INSA).

After 14 years of experience in the industry mainly as a sell-side financial analyst in Paris and London (Barclays Capital, Nomura, Natixis...), he joined DNCA Finance in September 2017 as a buy-side analyst.

Since the end of 2018 he co-manages the Absolute Return funds DNCA Invest Miuri and DNCA Invest Venasquo.