Diversifying to benefit from upside market potential while reducing the risks associated with their volatility
Spreading an investment across various asset classes (equities, bonds, money market…), sectors and geographic regions helps reduce risks while seeking a higher potential return to traditionally less risky assets.
Mixed funds offer "turnkey" solutions for investing in a broad range of asset classes and enjoying diversification within a single portfolio. They offer risk profiles and investment horizons that reflect each investor's needs and seek to find the right balance between risk management and returns.
The allocation between the various asset classes and the selection of equities and bonds within the portfolio represent the two main drivers of returns.
The flexibility given to managers to vary the equity, bond and money-market allocations means that they can at any time tailor, within defined parameters, the portfolio mix based on their expectations of market developments. The most flexible portfolios are free to vary their equity and bond allocations from 0 to 100%.
Our equity and fixed income expertise allows us to pick securities on the basis of in-depth knowledge of issuers. We closely monitor valuations and sensitivity to interest rate changes.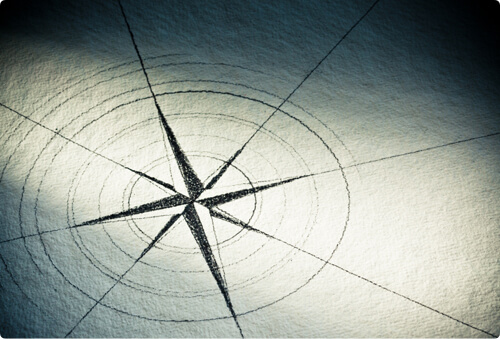 Amid high volatility, a mixed and flexible fund allows us to benefit from opportunities during uptrends while reducing the risk of capital losses during downturns. 
Jean-Charles Mériaux, Chief Investment Officer.