Mathieu Picard
Beheerder absolute performance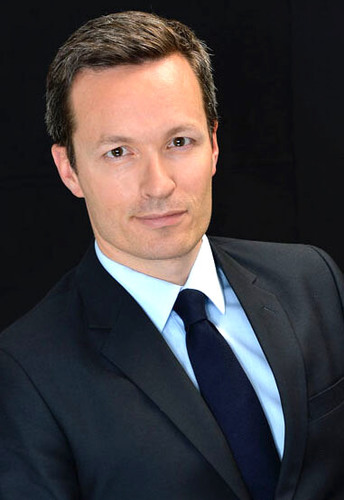 Mathieu Picard behaalde een DESS (Diplôme d'Etude Supérieures Spécialisées) aan de universiteit Sciences-Po in Paris en een Master aan de universiteit Paris Dauphine.

In 2002 wordt hij financieel analist bij een beursvennootschap, IXIS Securities. In juni 2006 stapt hij over naar het beheerteam voor eigen rekening bij IXIS CIB, dat Natixis is geworden.

Sinds september 2009 is hij actief binnen het beheerteam Absolute Performance van DNCA Finance.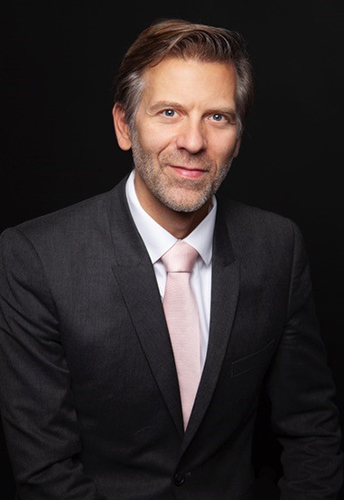 Pierre Valade, aged 47, has been working on the equity markets for 20 years. He started his career at PriceWaterhouseCoopers in 1996. Then he passed ten years as a Long-Short portfolio manager at GLG Partners in London, where he co-managed the absolute return "GLG European Alpha Alternative Fund".
Pierre previously spent six years at Natixis Securities, two of which were spent as head of sales in the UK, and also worked at Exane in New York where he focused on stock-picking on US companies for European investors.
In November 2018, Pierre Valade joined DNCA Finance.
Alexis Albert studeerde af aan het ESCP na een opleiding als werktuigbouwkundig ingenieur (ENSIAME).

Na 14 jaar ervaring in de industrie, vooral als financieel sell-side analist in Parijs en Londen (Barclays Captial, Nomura, Natixis,…) vervoegd hij DNCA Finance in september 2017 als buy-side analist van het Absolute return fondsengamma (DNCA Invest Miura, DNCA Invest Miuri, DNCA Invest Velador, DNCA Invest Venasquo).