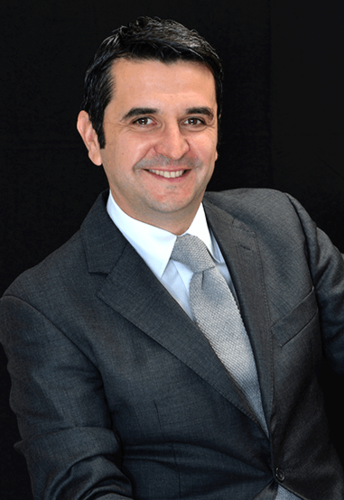 Cyril Freu
Cyril Freu is a qualified member of the French financial analysts' association (SFAF) and also holds a postgraduate degree in Finance from Sciences-Po Paris and a master's degree from Paris IX Dauphine University.

In 1998, he began his career as a sell-side financial analyst, firstly at CPR Finance then at IXIS Securities. In 2005, he was elected best financial analyst across all sectors (Agefi Extel Focus France survey). In 2006, he moved to the proprietary management team at IXIS CIB, which became Natixis, managing a diversified portfolio covering fundamental valuation strategies. Cyril joined DNCA Finance in 2009 to set up and manage the Absolute return fund range.

He became Deputy CIO of DNCA Finance in 2014.